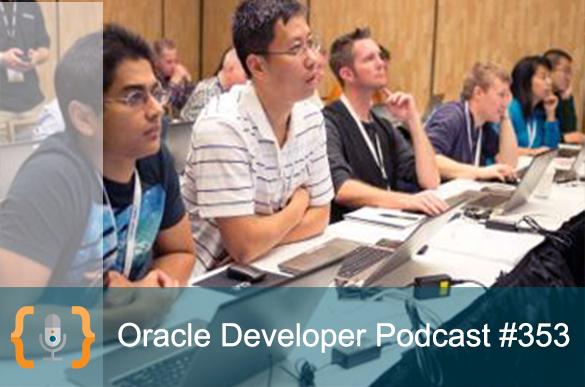 Big developer conferences are great places to learn about new trends and technologies, attend technical sessions, and connect with colleagues. But by virtue of their size, their typical location in destination cities, and multi-day schedules,  they can require a lot of planning, expense, and time away from work.
Meet-ups, offer a fantastic alternative. They're easily accessible local events, generally lasting a couple of hours. Meet-ups offer a more human scale, are far less crowded than big conferences, with a far more casual, informal atmosphere that can be much more conducive to learning through Q&A and hands-on activities.
In this program you'll meet four people who have organized and continue to manage local developer meet-ups. You'll hear first-hand what they learned about what works and what doesn't in finding venues, developing content, and creating an atmosphere that keeps developers coming back for more.
This conversation was recorded on Tuesday April 3rd, 2018.

The Panelists
(In alphabetical order)
Jon-Petter Hjulstad
Department Manager, SYSCO AS
  
Ruben Rodriguez Santiago
Java, ADF, and Cloud Solution Specialist, Avanttic
  
Luis Weir
CTO, Oracle DU, Capgemini
  
Phil Wilkins
Senior Consultant, Capgemini